The Ella Baker Center for Human Rights is celebrating 25 years! Re-live the celebrations, learn more about our history, and support us in building for 25 more years below!
25th Anniversary Events
Ella Baker Center's 25th Anniversary Celebration
At this special event, powerhouse organizers and revolutionary thinkers including Michelle Alexander, Alicia Garza, and Xochtil Larios joined in a panel moderated by our Deputy Director Marlene Sanchez. There are also remarks from our Executive Director Zach Norris and we announce our first Partner in Power Awards.
Realizing Racial Justice with Ibram X. Kendi
We kicked off our 25th Anniversary with a powerful conversation with Ibram X. Kendi, acclaimed author of How to Be an Antiracist, about what comes next in the movement for racial justice.
Our History
Ella Baker Center first organized in 1996 to demand justice for Aaron Williams, who was killed by San Francisco police, which led to the firing of the officer in charge. Since then, some of EBC and coalition partners' victories include:
Closing all California youth prisons, with the final three facilities scheduled to close by 2022
Removing several sentence enhancements, eliminating thousands of years of incarceration for people in California
Launching the Inside/Outside Fellowship, where incarcerated and directly impacted people work with EBC's policy team to advocate for change
Our 25th Anniversary is a celebration of our model that works: divesting resources from systems of harm and into solutions generated by Black, Brown, and low-income communities.
Ready to make your gift to support racial justice? Click here!
By supporting EBC's 25th Anniversary, you are directly investing in the communities most impacted by policing and prisons.
So you want to be a Resource Organizer? Training Workshop
Watch the recording here
At this workshop, we walked supporters through our easy-to-use Peer-to-Peer Resource Organizing Toolkit and offered key tips about how to run a successful fundraising campaign to support the Ella Baker Center. We're aiming to have 25 community members run a resource organizing campaign for our 25th Anniversary. – join us! No prior experience necessary.
Thank you to our 25th Anniversary Sponsors!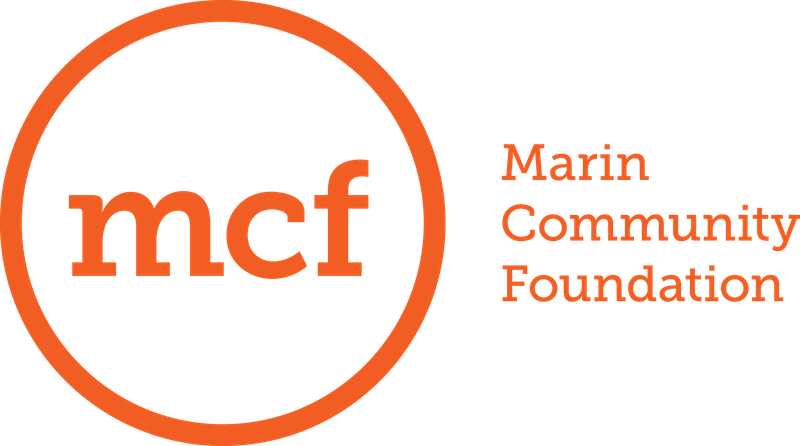 The Morrison & Foerster Foundation
Susan Pritzker
Anne Irwin
Shiree Teng
Sheila Jordan
Karen Juvertson
---
Would you like to learn more about sponsoring EBC's 25th Anniversary?
Contact [email protected].