There are many ways to support the movement! Check out a few ways you can contribute.
At EBC we believe that everyone has a role to play in the fight for liberation. If you are interested in supporting our work in a way that isn't listed here, please feel free to connect with us directly at [email protected].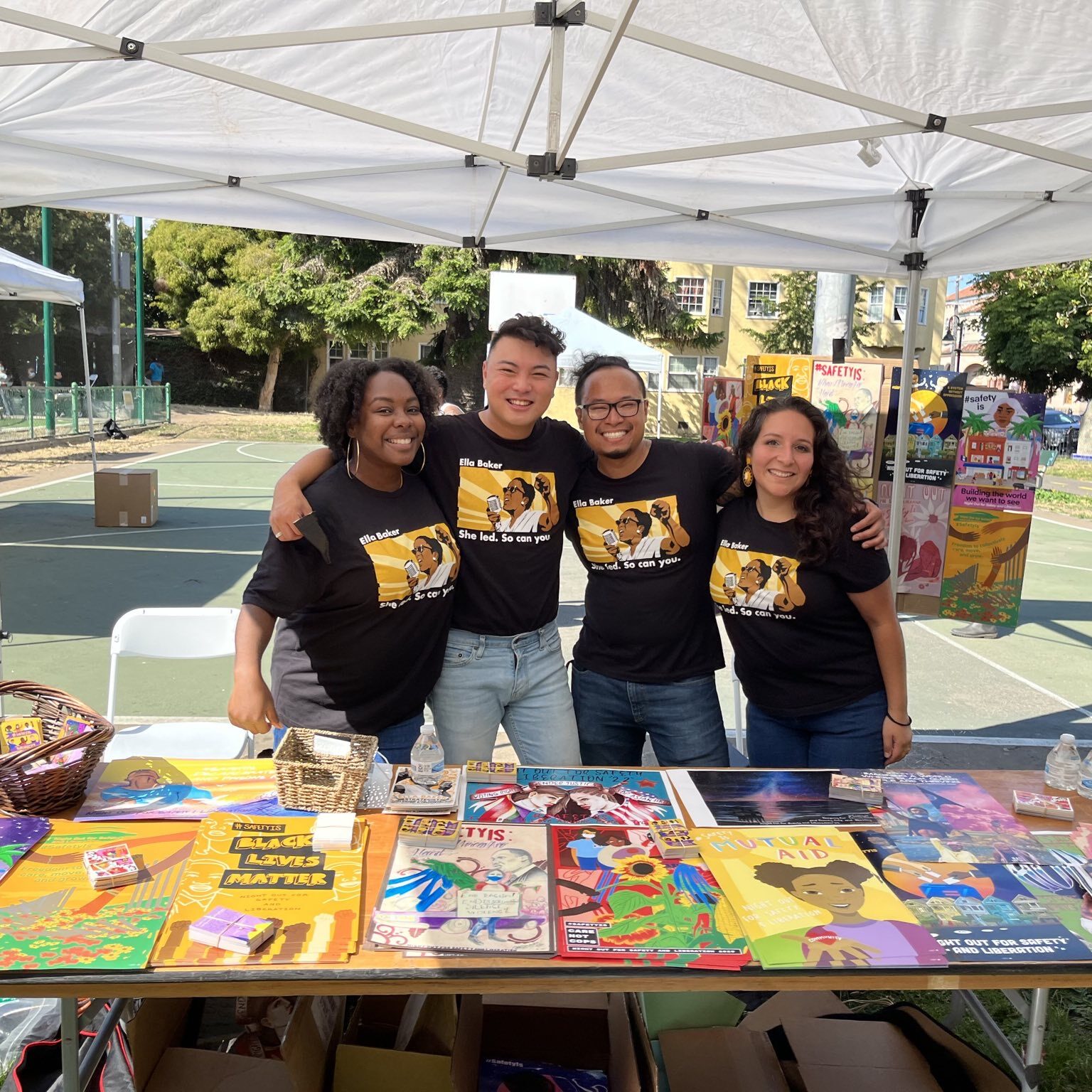 Make your gift now to keep up the fight for racial and economic justice!
Become a sustainer of the movement! When you give monthly, you are investing in real solutions to community safety.
By contributing appreciated securities, you can give a substantial gift, receive a hefty tax deduction, and avoid a capital gains tax!
Use your money to directly build justice, opportunity, and peace in your community. Gifts of stock are sold upon receipt and credited based on the value at time of sale.
Give via a Donor Advised Fund (DAF)
You can direct your giving vehicle to make a gift payable to the "Ella Baker Center for Human Rights" and send to our office at, Ella Baker Center Attn: Development Dept. 1419 34th Ave, Suite 202 Oakland, CA 94601.
You can also give directly from your DAF using the link below if your fund is with Schwab, Fidelity, or BNY Mellon.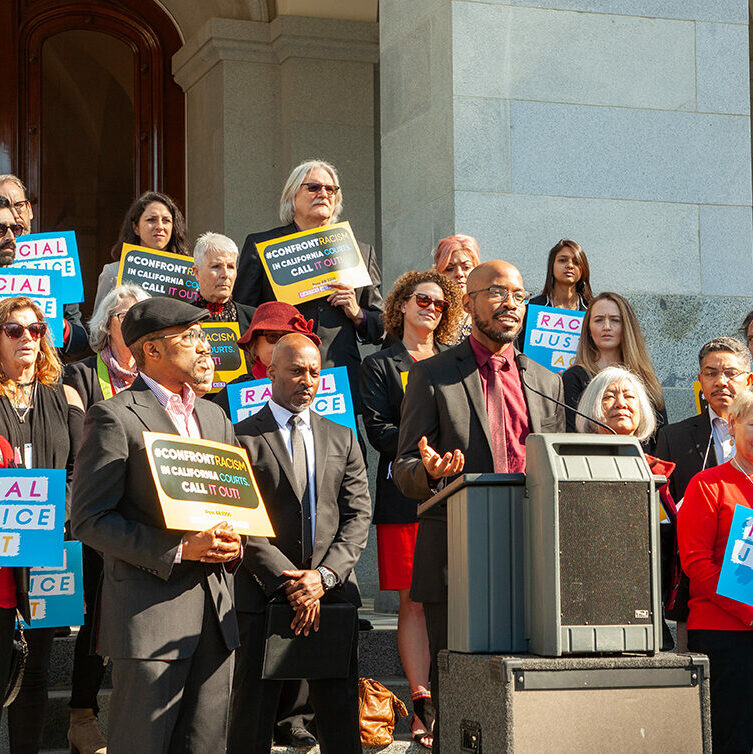 Explore Resource Organizing
Resource organizing is a strategy we use to mobilize people — and their unique talents, time, skills, donations, ideas, and networks — to contribute to the Ella Baker Center's work. You can activate networks of friends, families, colleagues, employers, favorite organizations, and local businesses to mobilize resources to support our programs.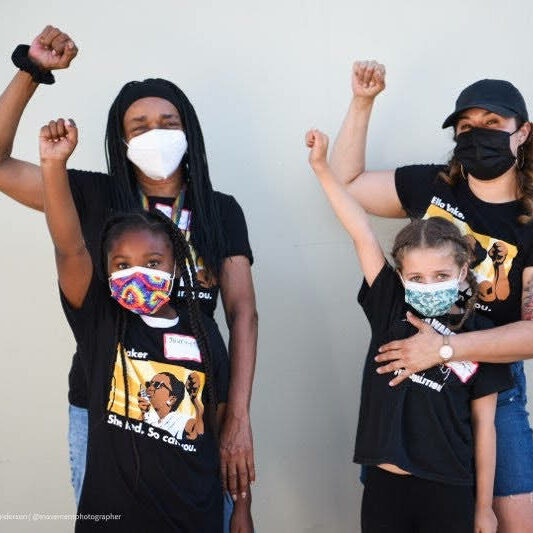 Join Ella's Legacy Circle
You can leave a legacy of liberation. There's no better time to make a planned gift.
Learn about different strategies to maximize your support, including making a Qualified Charitable Distribution directly from your IRA.
Please check out these GoFundMe fundraising requests from our community members. Whether we are celebrating our loved ones coming home from being locked up, or coming together to encircle families who have lost loved ones to police or state violence in a healing embrace, we seek to support our members in whatever way folks decide they need.
Giving crypto is an easy and tax-efficient way to support EBC. Check out our page on the GivingBlock for more information and to make your gift today.
Don't see your preferred method of giving here? Reach out to Director of Development Ash Lynette to set up a meeting and plan your personal giving options. You can email them or set up an appointment here.